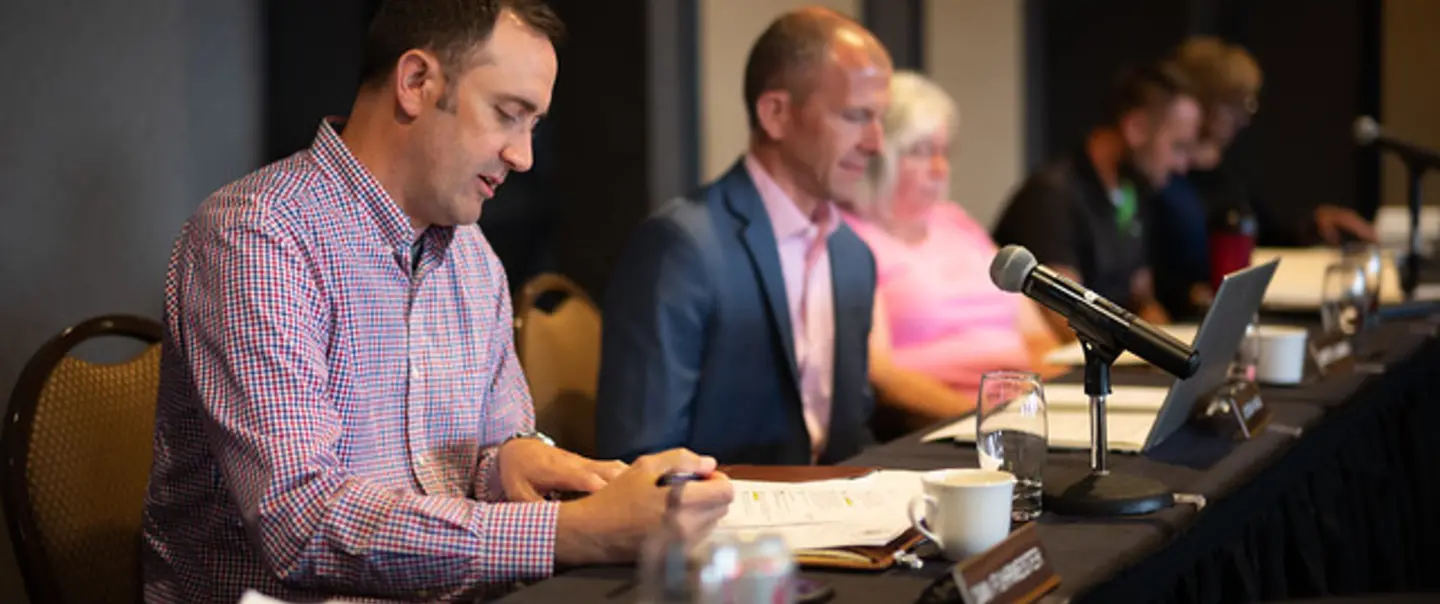 Real Estate Appraiser Examining Board
Get Help Online
Resources
Information about licensing and renewal, instructions for applications, and other helpful resources. 
Iowa Administrative Rules and Laws
Definitions, requirements, standards, criteria and other important information to this profession.
About the Board
Learn about the board, contact board staff, access the board meeting calendar, agendas and minutes. 
We've moved!
We've Moved!
Starting November 14, 2023, the board office is now located at 6200 Park Ave, Suite 100, Des Moines, IA 50321.
Image